Join our 700+ organizations across North America that are stopping invasive species in their tracks.
BACK IN STOCK: HAND HELD BOOT BRUSH
Naisma's Handheld Boot Brush makes it easier to get rid of mud and debris that could contain invasive species from shoes, gear and tires. Limited quantities available.
BUY NOW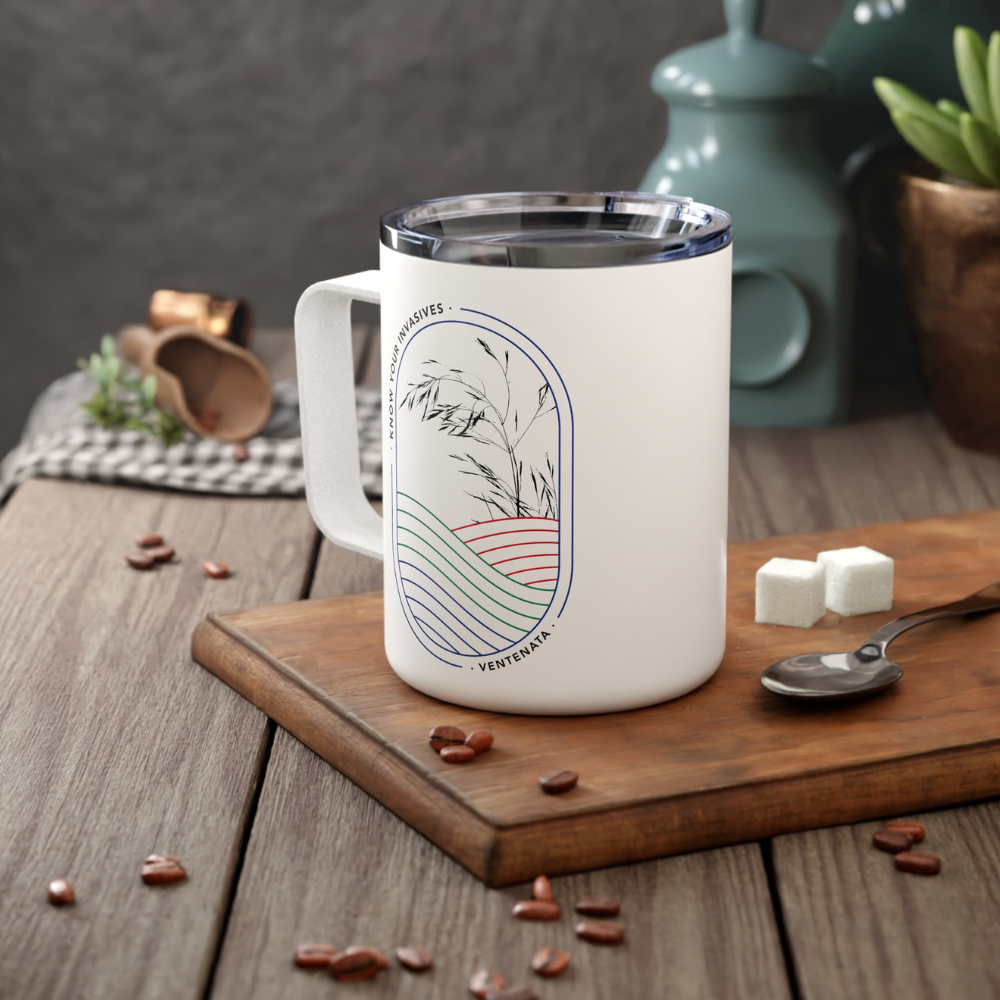 KNOW YOUR INVASIVES
Part of NAISMA's "Know Your Invasives" effort, this collection features the Ventenata dubia plant on your favorite products: hoodies, tees, coffee mugs and totes! They are the perfect conversations starters to help spread the word.  
FREE 1 year NAISMA Membership with the purchase of a t-shirt (new members only).
BUY NOW